SISU PHARMA, INC.
EXPLOITING THE STRESS PROTECTION RESPONSE
Sisu Pharma exploits cellular stress by directly targeting the transcription factor Heat Shock Factor 1 (HSF1), the Central Regulator of the heat shock response. Our HSF1 targeting platform (HI-LiTe) is being leveraged to deliver selective HSF1 degraders for oncology. Sisu's first-in-class compounds demonstrate compelling efficacy in therapy-resistant cancer models where all current treatments fail. The platform provides additional opportunities to develop therapies for use in neurodegenerative conditions and infection, providing a unique approach to treating these devastating diseases.
FOUNDERS AND SCIENTIFIC ADVISORY BOARD
Sisu Pharma is led by a team of world-class scientists with decades of experience and success in basic and translational oncology research and FDA-approved cancer drug development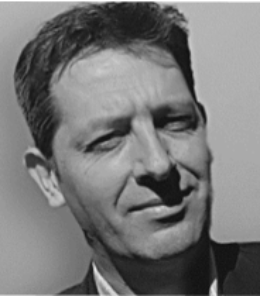 Founder, Chief Executive Officer
Dr. O'Brien has over 20 years of diverse experience in the drug discovery and development field and has expertise in business development, corporate strategy, and oncology therapeutic programs. He has ...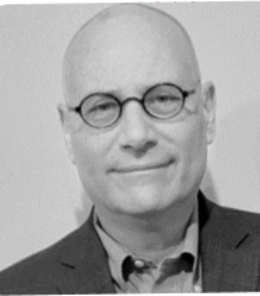 Founder, Chief Scientific Officer, Member Scientific Advisory Board
Dr. Thiele is an internationally recognized authority on the cellular stress-protective Heat Shock Factor 1 (HSF1). Dr. Thiele served as the George Barth Geller Distinguished ...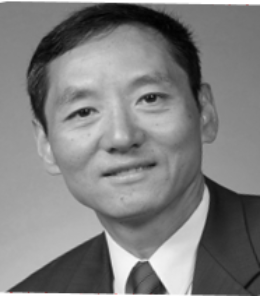 Founder, Chair Scientific Advisory Board
Dr. Huang serves as Distinguished University Professor of Pathology, Pharmacology and Cancer Biology and Chair of Pathology at the Duke University School of Medicine. Dr. Huang is an internationally renowned ...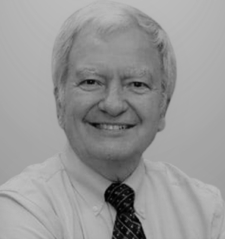 Member, Scientific Advisory Board
Dr. Jung is the Walter and Shirley Wang Chair of Medicinal Drug Discovery in the Department of Chemistry and Biochemistry at the University of California, Los Angeles (UCLA) and a ...
COLLABORATION AND AFFILIATIONS