SISU PHARMA INC
MEET OUR FOUNDERS AND TEAM
Get to know the faces behind Sisu Pharma - our founders and team. We're a passionate group of professionals committed to bringing innovative solutions to the healthcare industry.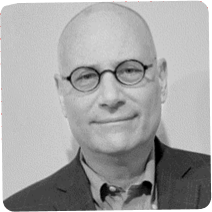 Dennis J. Thiele, Ph.D.
Chief Scientific Officer
Formerly Professor at Duke University and University of Michigan Thought leader in the field of Heat Shock Transcription Factors 30+ years investigating structure, function, regulation and pharmacology of HSF1 in human cells, animal models and fungi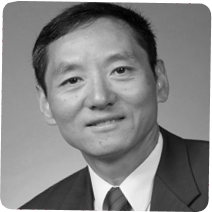 Jiaoti Huang, MD., Ph.D.
Chief Scientific Officer
Prof.& Chair, Depart. of Pathology, Duke Univ. School of Med. Drove development of HSF1 inhibitor in Prostate Cancer 25+ years translational research on advanced Prostate Cancer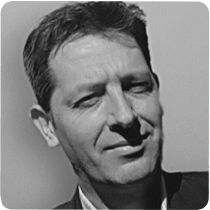 Sean E. O'Brien, Ph.D. 
Chief Executive Officer
Small molecule discovery and startup expertise, Senhwa, Trilogy, Cylene Directed multiple programs from preclinical to Clinical POC 20+ years in oncology R&D and corporate strategy
COLLABORATION AND AFFILIATIONS